Experience the Art of Caring
JADE THAI MASSAGE SERVICES

line1

line2
Balance your mind, body and spirit with traditional Thai massage
Looking for a relaxing
Jade Thai Oil Massage
Our oil massage is a full body massage using stroking and kneading techniques.
Looking for a relaxing
Jade Thai Foot Massage
Our Jade foot massages, from the sole to the knee, stimulate the internal organs and improve blood and lymph circulation.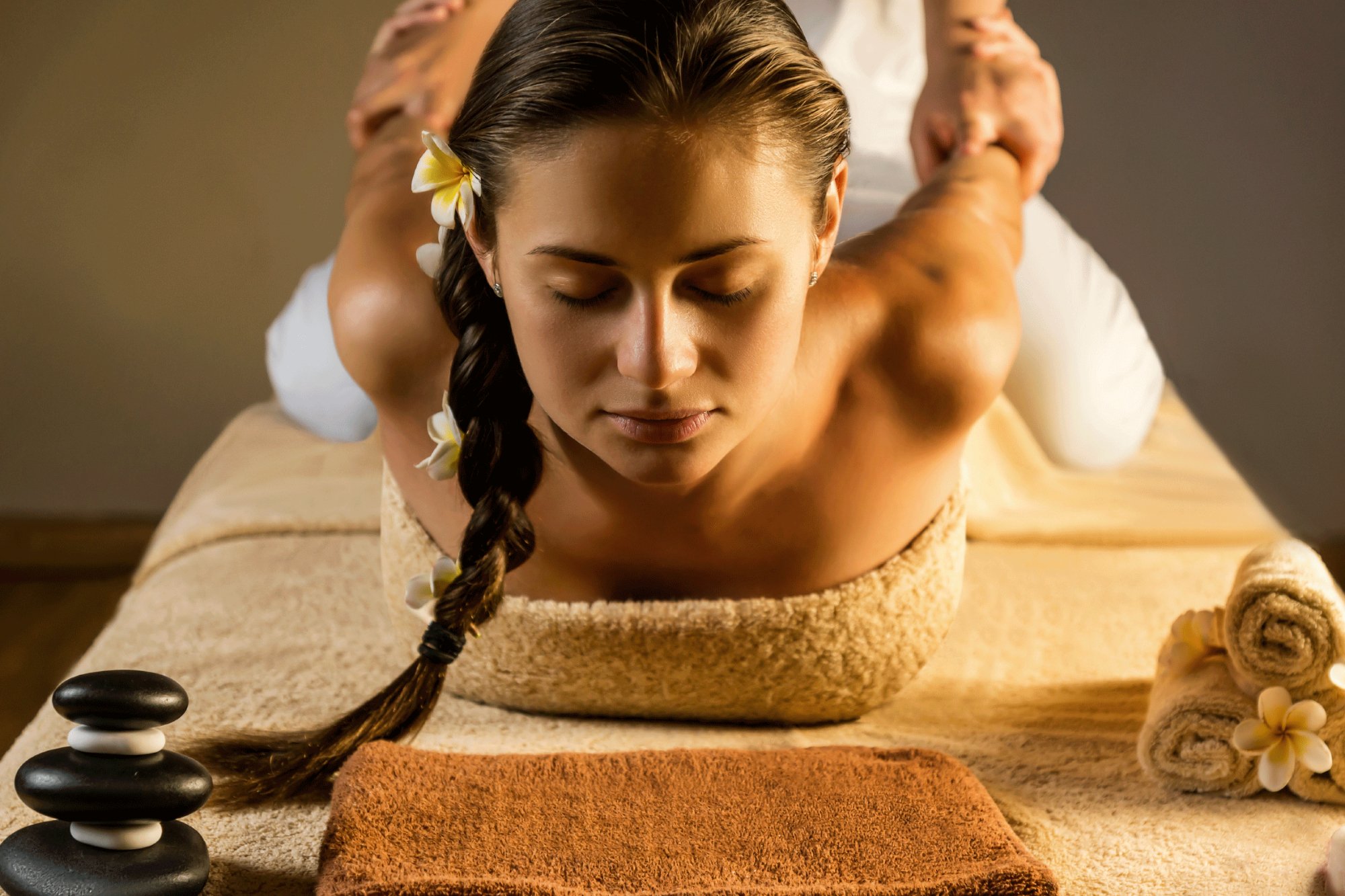 Experience the Art of Caring
JADE THAI MASSAGE THERAPISTS

line1

line2
All our therapists are certified from the WAT PO traditional massage school of Thailand.
Experience the Art of Caring
JADE THAI MASSAGE GALLERY

line1

line2